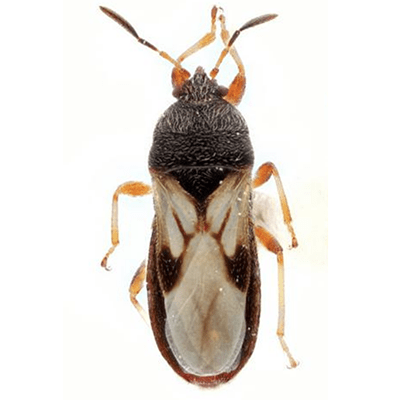 Many bugs that normally live outdoors will occasionally come indoors for shelter, especially as fall and winter approach. They are even driven in by our frequent rains.

Often referred to as occasional invaders
They do not want to live in our homes, but once they wander inside they will become a nuisance
We can help!
Get a free estimate and find out how we can solve your pest problems.