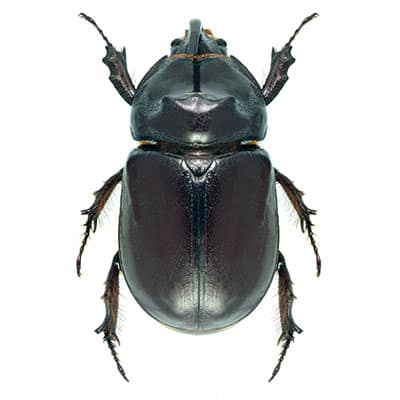 Beetles are the largest orders of insects (Order Coleoptera), with 300,000 and 450,000 described beetles on the planet.

Consist of roughly 40% of all insects and approximately 30% of all animals on the planet.
Pantry Pests or Stored-Product Pests are the most common beetles and infest these areas and feed on the foods we usually store in these locations.
Other types of pest beetles include plant-feeding beetles, such as Japanese beetles and grubs
Beetles, such as lady beetles and fireflies, are beneficial in nature by eating plant-feeding pests, such as aphids and scale insects
Size: Worldwide, beetles can range from approximately 1/100 inch to over 7 inches, depending on the species
We can help!
Get a free estimate and find out how we can solve your pest problems.