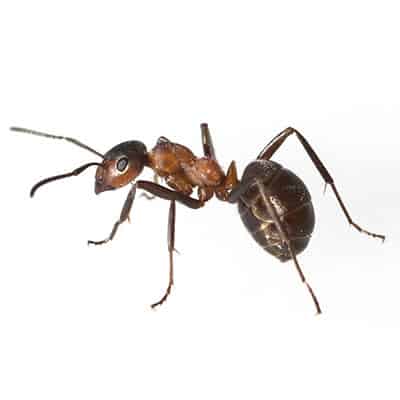 APPEARANCE AND SIZE FACTS
Ants range from the tiny, somewhat harmless Ghost Ant to the fierce Fire Ant that delivers a fiery sting, in which, some people are deathly allergic to.

Ants have a three-part segmented body, three pairs of legs.
They live in a colony with many other individuals of the same species.
Members of the order Hymenoptera, the same as bees and wasps.
All ants are in the family Formicidae, which is divided into a dozen or so subfamilies.
We can help!
Get a free estimate and find out how we can solve your pest problems.