Welcome to
Well's Termite & Pest Control
Got Pest? Get Well's Pest Control!



Latest News:
Rugose Spiraling Whitefly is a new insect in our area that is attacking over 90 different plant and tree species, especially our palm trees. Wells Termite & Pest Control uses a Basal Root Injection method to combat theses pests. Call today for more information and a free estimate. Watch this video to futher understand this insect and the problems it is causing :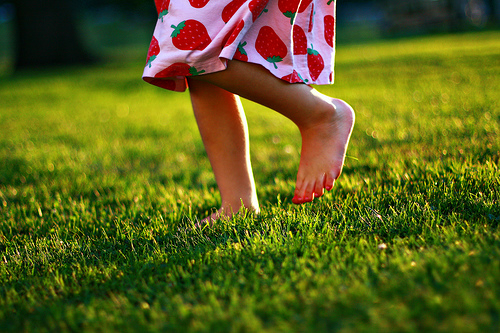 You deserve the most beautiful lawn and landscape in the neighborhood. Well's Termite & Pest Control can provide those results. Let us help you today by starting one of our many lawn and tree/shrub programs.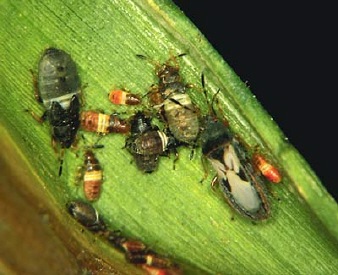 It's Chinch Bug season in SW Florida. Chinch bugs grow to about 1/3 of an inch in length. They damage St. Augustine grass by piercing and sucking juices from the runner of of the plant.

The turf will turn a yellow-brownish color and if left untreated, it may die. Chinch bugs thrive and multiply rapidly in hot and dry conditions. Properly irrigated lawns rarely have chinch bug problems. Control of these turf feeding pest is part of our custom program. Please call 239-369-5575 today for your free lawn analysis and estimate.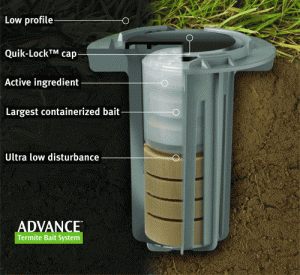 Termites: You home's WORST enemy.

Everyday American homes are targeted by a dangerous predator that causes thousands of dollars worth of damage- subterranean termites. Often, there is no evidence of their presence until it's too late. There's termites live in underground colonies, working 24 hours a day, destroying your home from the inside out. Termites can enter your home with just 1/32-of-an-inch opening. Additionally, termites follow tree roots and conduits such as pipes and footers to gain entry into homes. Termites can be in your home for several years with very few signs of activity. The Advance Termite Bait System can intercept colonies before they reach your home. Call us today for a termite inspection on your home or business.




You may also request a free no hassle quote by clicking here.