About Us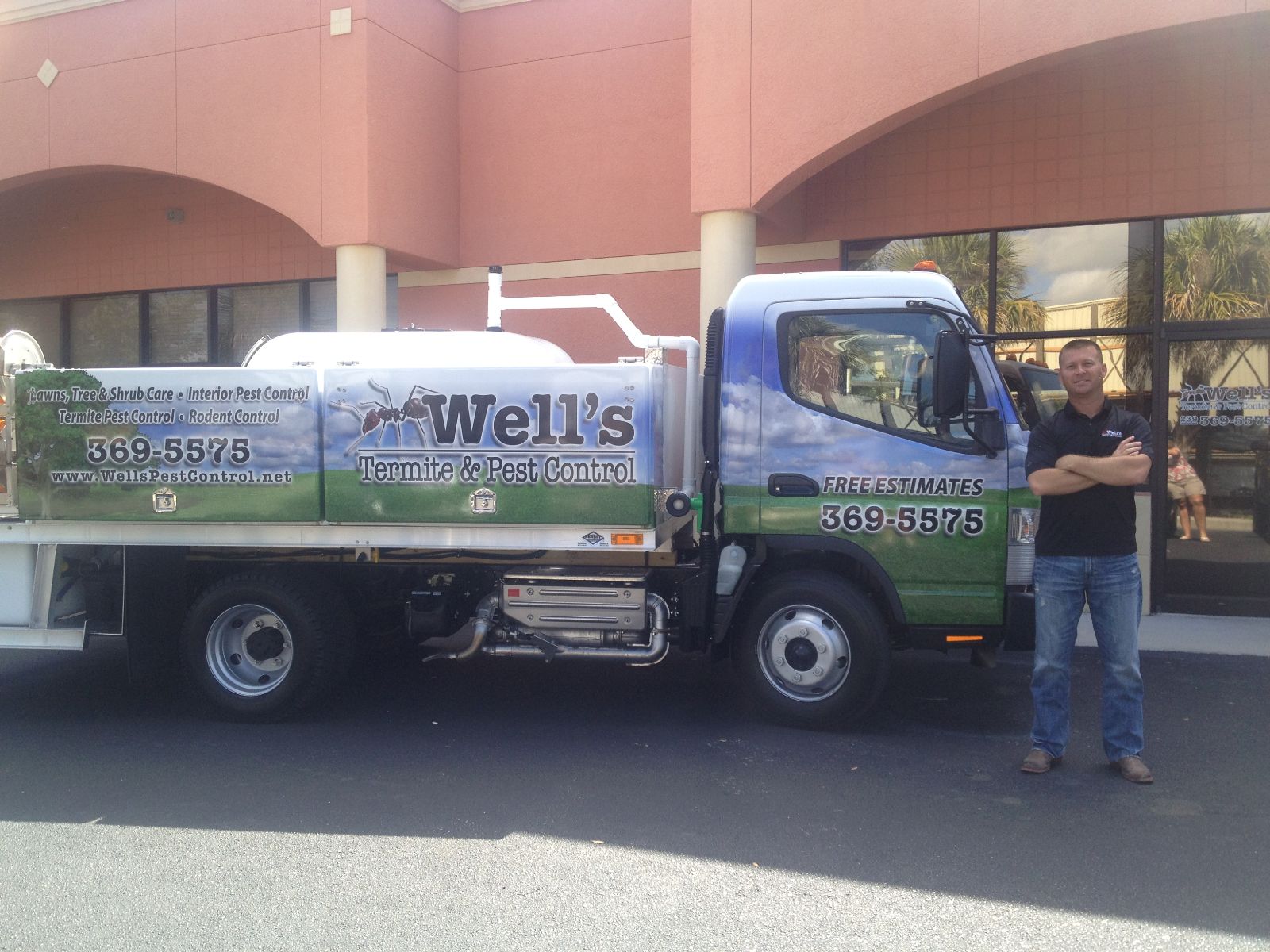 Well's Termite & Pest Control, LLC was started in 2000 by Sean Driver. As a local and with 17 years experience, Sean has a wealth of knowledge in bringing out the best in lawns & plant foliage. Sean is licensed from the state of Florida in Lawn and Ornamental Pest Control, Interior Pest Control, Termite Pest Control as well as Rodent Removal and Live Animal Trapping.

Well's Termite & Pest Control, LLC employs professionals, so no job is too big or too small. We have innovative, professional equipment, including tractors for spreading fertilizers on large properties. Well's Termite & Pest Control can lessen your liability by handling, storing and disposing of pesticides, so you don't have to. We run background checks on all of our trained specialists. We stand behind our work and continue to work with you until you are completely satisfied.

Sean was born and raised in Fort Myers, FL and currently resides with his wife and two children in the Cape Coral, FL.

The best way to learn about Well's Termite & Pest Control is to give us a no hassle, no pressure try. Call us today at 239-369-5575 and feel free to ask for me.